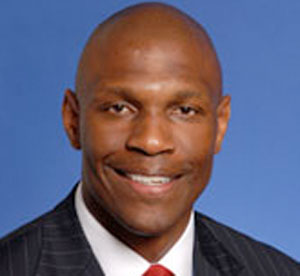 As the president of the oldest liberal arts college for men in the U.S., it is not surprising that male students are most on my mind. As a result of their ability and determination women now outnumber men 60% to 40% in students seeking a bachelor's degree. Of the 100 or so most highly selective liberal arts colleges, only 25 enroll at least 1,000 men.
At Hampden-Sydney College, we are committed to determining what works when it comes to attracting and graduating young men. However, I am convinced that we must not wait until these young men arrive at our campuses. Hampden-Sydney's charge, along with other liberal arts colleges, is to join the national conversation among parents, policymakers, K-12 educators, and communities in general about raising boys, engaging guys, and educating men. We intend to launch "What Works?" this winter to stimulate dialogue in this critically important area and welcome our fellow liberal arts colleges to participate.
The great intellectual, Dr. W.E.B. Dubois, wrote: "The problem of the 20th century is the problem of race." Ensuring the problem of the 21st century isn't gender is most on my mind.
Chris Howard, President, Hampden-Sydney College